Services offered
by
HeySERP
Get all your digital marketing needs covered under one umbrella with excellent services from HeySERP.
Some other
additional

service we cover
Embrace a highly-performant website with optimized page load speed for your users to stay with your brand and have a delightful experience.
Hire our skilled WordPress migration service experts to stay relevant with your website and bring improvements to your user experience.
Get rid of the viruses and blocks in your website to offer your clients the confidence to use your website to meet their digital marketing goals.
"Certainly, from my perspective,

HeySERP

is a great digital marketing agency. They increased our traffic by 300% in the first few months!"
Martin Jonas

USA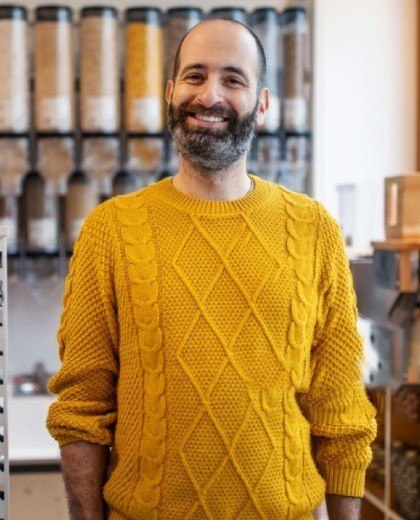 "I've used HeySERP for local SEO services, and they have definitely helped my business

rank better in search engines

. I'm very happy with their results."
Rashed Ka.

USA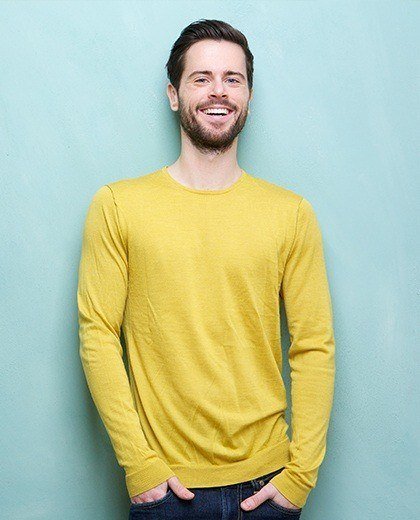 "I'm very happy with the results I've seen from HeySERP. They've helped me with

web design & SEO

, and I've seen a significant increase in traffic to my site."
Zubayer Hasan

SPAIN